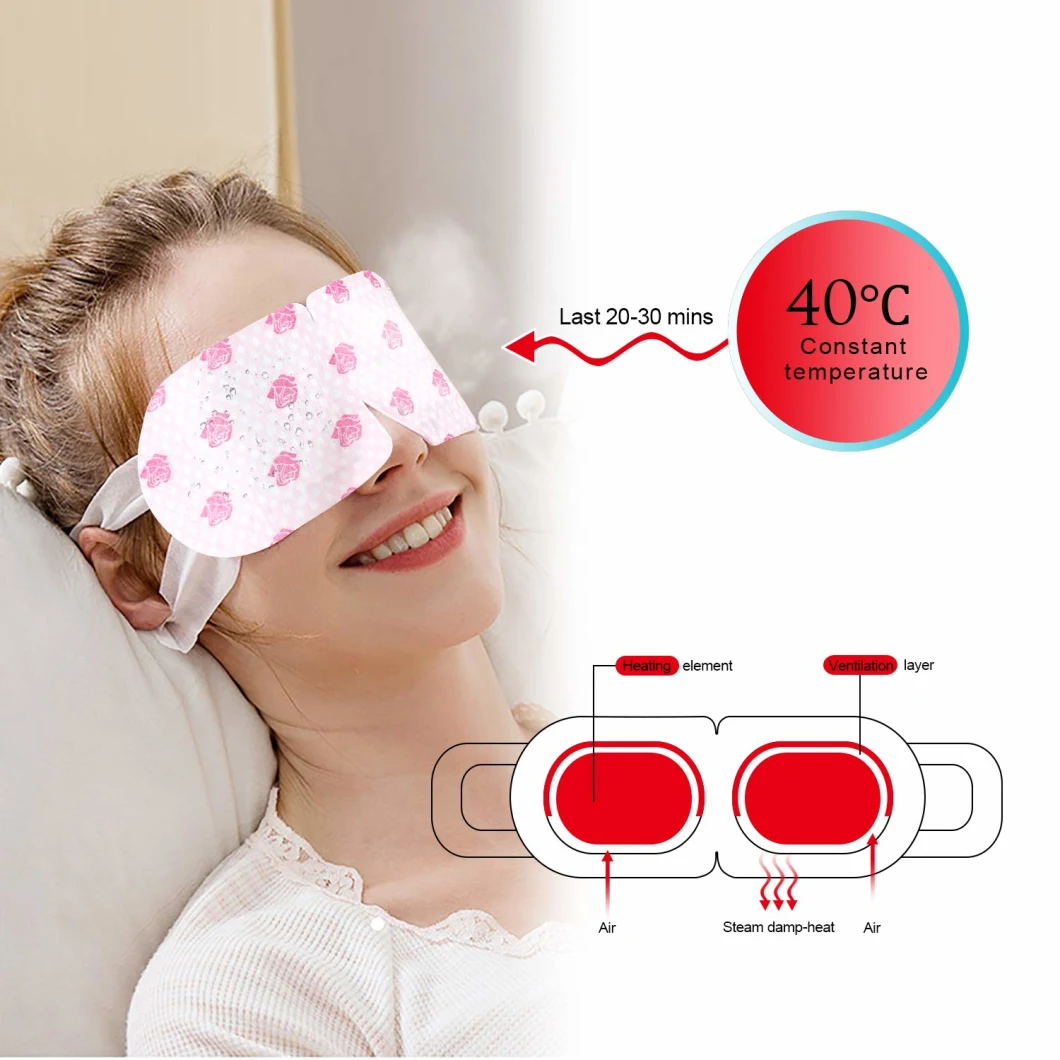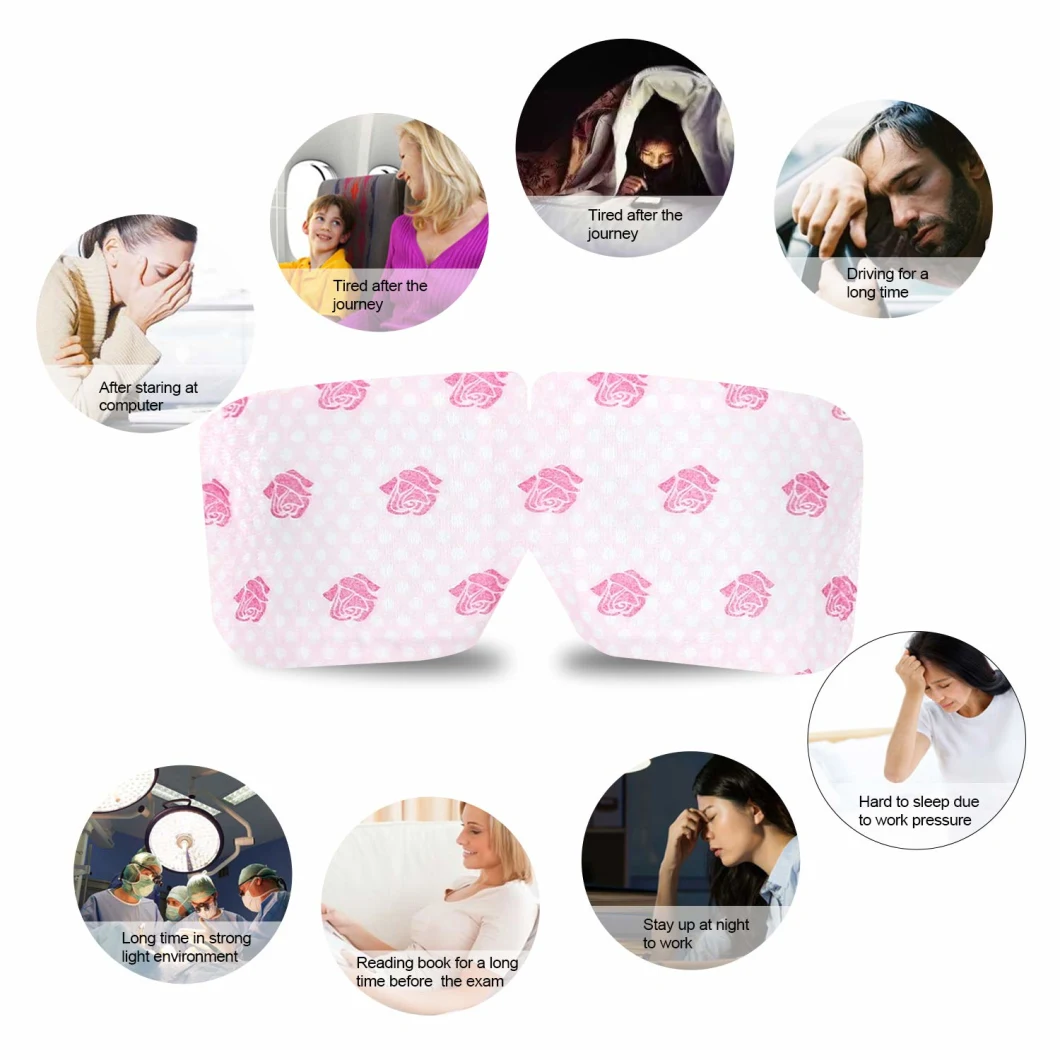 Name

Steam Eye Mask

Specification

80mm*180mm

Primary Structure

The product by the contain of far-infrared ceramic powder coated film non-woven, pressure-sensitive adhesive, hot bags with silicone oil paper.The product is composed of Far-infrared Ceramic Powders,acrylic pressure sensitive adhesive,spunlace nonwoven,Stainless steel beads and release paper. The peel strength of pressure sensitive adhesive plaster is not less than 1.0N/cm, Adhesion is not greater than2.5mm, Far infrared emission wavelength range is 8μm to 15μm, Normal emissivity

≥

75 %.

Applicable scope

The product is used for cervical spondylosis, periarthritis of shoulder, lumbar disc, strain of lumbar muscles, rheumatoid arthritis, soft group Aid in the treatment of woven damage (not acute phase).

Safe

No Side Effect

Shelf

2 Years

Usage Mode

For External Use

Group

All People

Sample

Free

Price

Depend on Quantity

Contraindications

Patients with high fever,diabetics,Local skin infection and damaged ,Pregnant women are prohibited

Usage

Please clean the acupoint where you will paste on, take out patches and uncover the anti sticking layer. Attach the adhesive surface to the affected area and press lightly, please replace it every 24 hours.

Remarks

1.Dysmenorrhea paste is applied to the acupuncture point .

2.Fast and effective relief pain.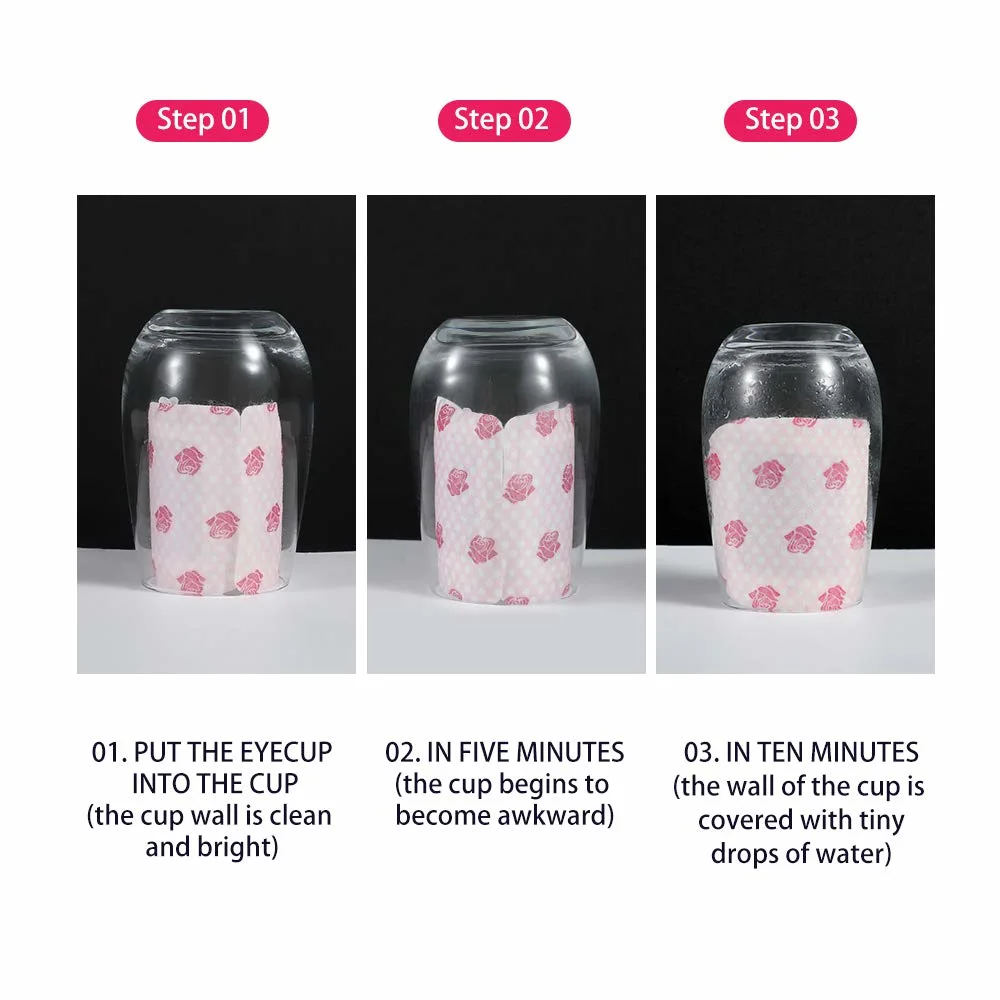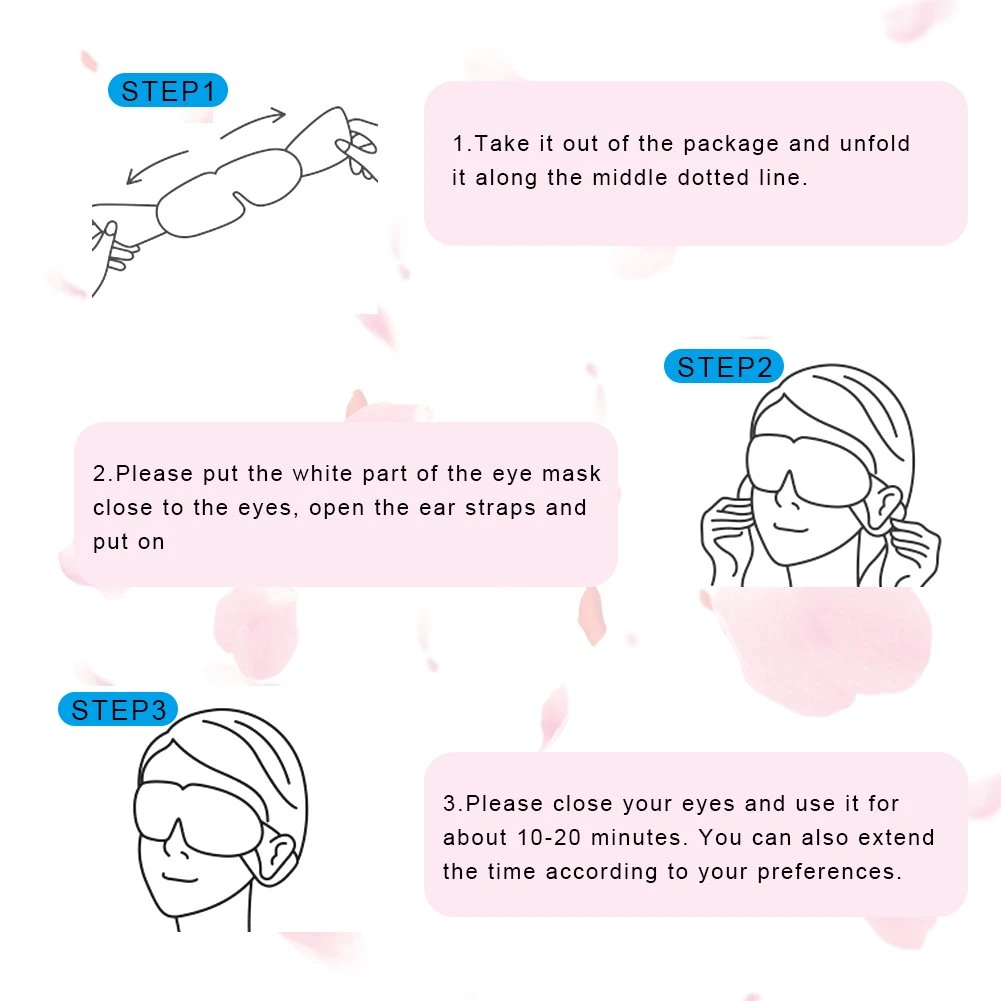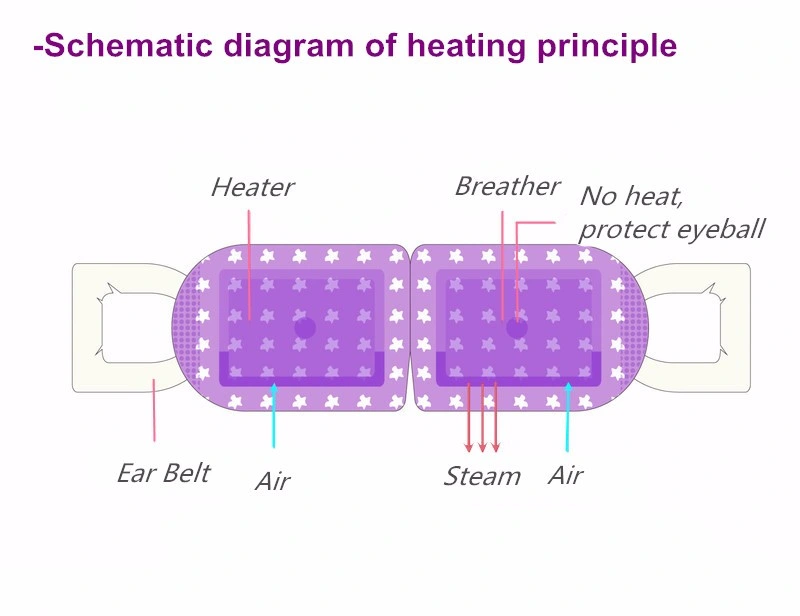 N

otice:
1. Once the bag has been opened, please use immediately.
2. Do not re-use the mask.
3. If skin irritation or redness, flush the area with water and stop use.
4. Avoid using on sunburned skin.
5. Avoid using on sensitive skin.
6. Stop using the products if you feel any discomfort.
7. Keep away from children.